Medical Illness in Sport
(MIS)
Are you an athlete with
health issues

?
As an athlete, you need to have pristine health to train hard and perform at your peak during competition. Intense physical activity aggravates certain medical conditions (like exercise induced bronchospasm) thereby affecting your performance. Timely treatment not only limits your time off the field but also improves performance.
At Ziathlon, we help you restore your health with no/minimal medications.
Tackling Exercise - Related Medical Conditions Head-On
We will ask you a few questions about the why, what and how of your medical condition to understand the cause and the effect on your performance.
A focussed examination is performed to confirm the findings of the history and to see if there are anything that is missing.
You may be subjected to certain tests to support the diagnosis that has been arrived at with the history and examination.
Once the results of the diagnostic tests have arrived, you will be prescribed relevant treatment.
Note: Since you are an athlete, we understand that you fall under the purview of WADA guidelines. Hence, we ensure all our prescriptions are dope-free.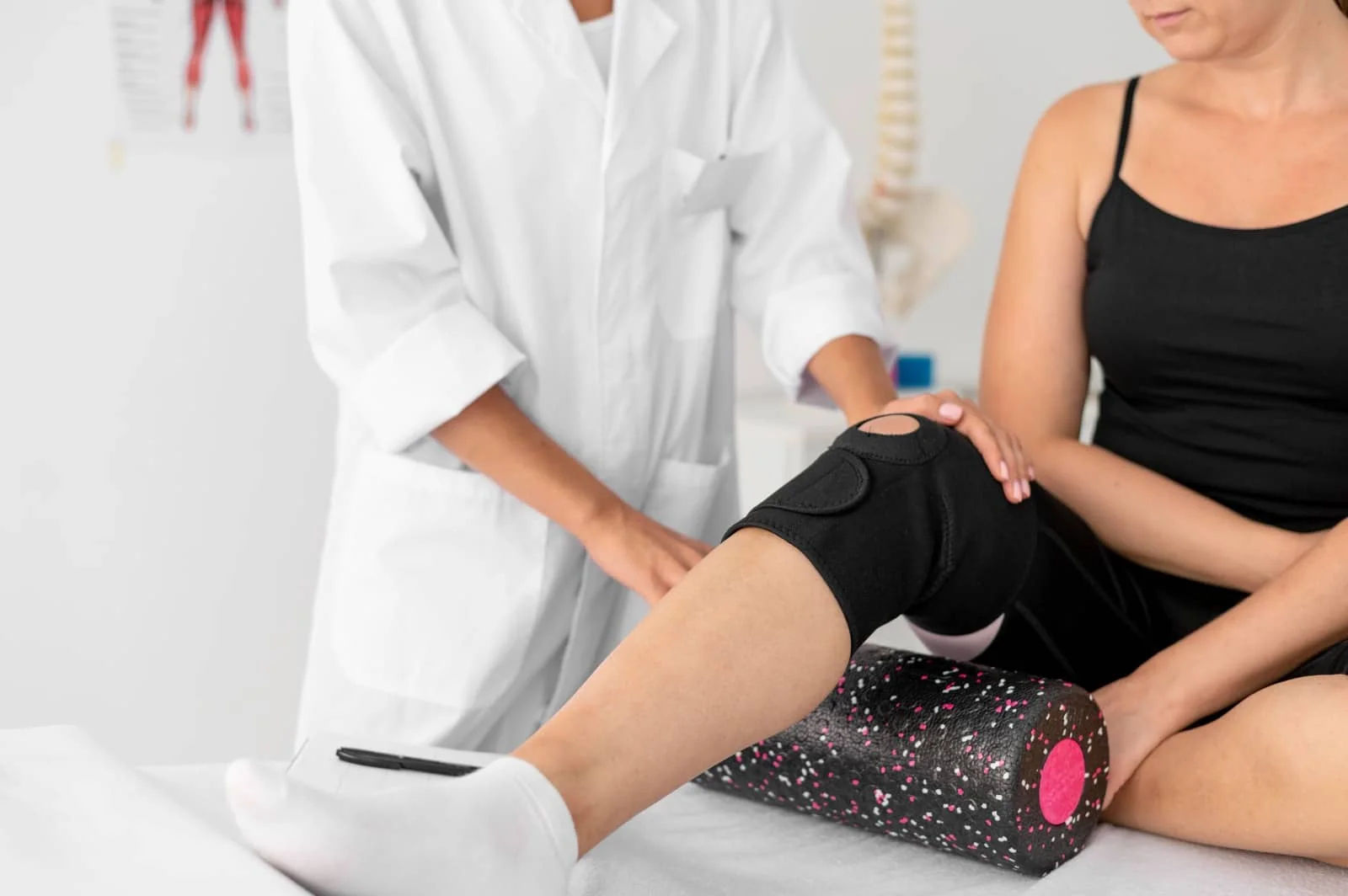 After the treatment has commenced, you will be called back for follow up to see how you are progressing from time to time.
The entire process will take at least 90 minutes or more from the time you enter the clinic.
You will have to come prepared with a list of all your medical complaints and get all your previous medical reports.
Depending upon the medical condition the treatment may range from a simple home remedy to a prescription medication or even surgery.
You need to refrain from having food at least 8 to 12 hours prior to blood and urine sample collection.
You should not have performed intense exercise at least 48 hours prior to your medical appointment.
Unlock Your Full Athletic Potential Today!
Reclaim Your Athletic Performance. Start Your Health Journey Now!